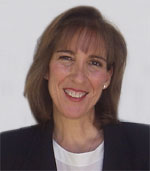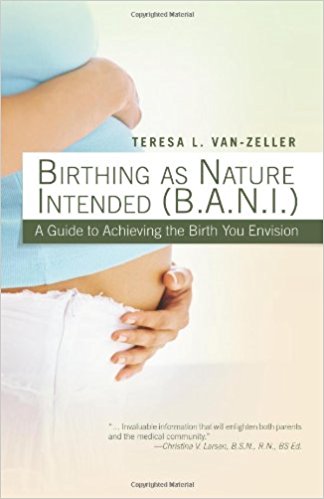 "Birthing As Nature Intended" – a guide to achieving the birth you envision. She has developed the childbirth education program that you have been waiting for: "Birthing As Nature Intended" (B.A.N.I. classes). Teresa has helped thousands of people to achieve the beautiful birth that nature has always intended them to have. As an instructor, she trains doctors, midwives, doulas, massage therapists, and individuals looking to broaden their careers, to become B.A.N.I. Practitioners, teaching Birthing As nature Intended.
For over a decade, Teresa Van-Zeller, a nationally renowned Advanced Certified Clincial Hypnotherapist, and founder of Hypnosis 2000 has been successfully assisting her clients to achieve their goals with a wide range of issues, including, but not limited to, pain management, sports enhancement, weight reduction/gain, smoking cessation, surgical preparation/recovery, stress management, fertility and childbirth preparation.
As a Certified Hypnotherapist Instructor, she has trained many people including doctors, nurses, and psychologists as well as "lay" people to become competent, and most importantly, confident Certified Hypnotherapists.
She enjoys being part of the Entertainment and Corporate communities, traveling and speaking at corporate functions as well as performing Hypnosis Stage shows for business and private gatherings.
Teresa was featured on the following:
– The Baby Story – The Learning Channel
– Childbirth Interview – Total Health Talk (cable show)
– Childbirth Interview – In The Spotlight (radio interview)
– Cuide Su Salud – Televisa, Mexico City
– Childbirth Interview – Daily News (Newspaper interview)
– Article published "Mastering Your Self Talk" – StarLee Magazine
– HypnoBirthing Interview – Inside Edition (*)
Education:
Advanced Hypnotherapist              Hypnosis Transformation
Center
HypnoBirthing®                            HypnoBirthing® Institute
Pediatric Hypnosis                       National Guild of Hypnotists
Sports Enhancement                    National Guild of Hypnotists
Emotional Release Therapy           Paul Mostman
Featured Segments:
The Baby Story                             The Learning Channel
HypnoBirthing® Interview                Total Health Talk
HypnoBirthing® Interview                In the Spotlight



Professional Accredidation and Memberships:
-Master Hypnotist, National Guild of Hypnotists
-Advanced Certified Hypnotherapist, National Guild of
Hypnotists
-Certified HypnoBirthing® Practitioner, HypnoBirthing®
Institute
-Certified HypnoBirthing® Instructor, Faculty Member
HypnoBirthing® Institute
-Certified Hypnotherapist Instructor, Faculty Member
Alliance Self Empowerment, Inc.
-State Hypnotist, Hypnosis Transformation Center.
-Member, National guild of Hypnotists
-Member, American Board of Hypnotists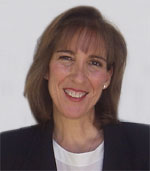 Contact Teresa Van-Zeller